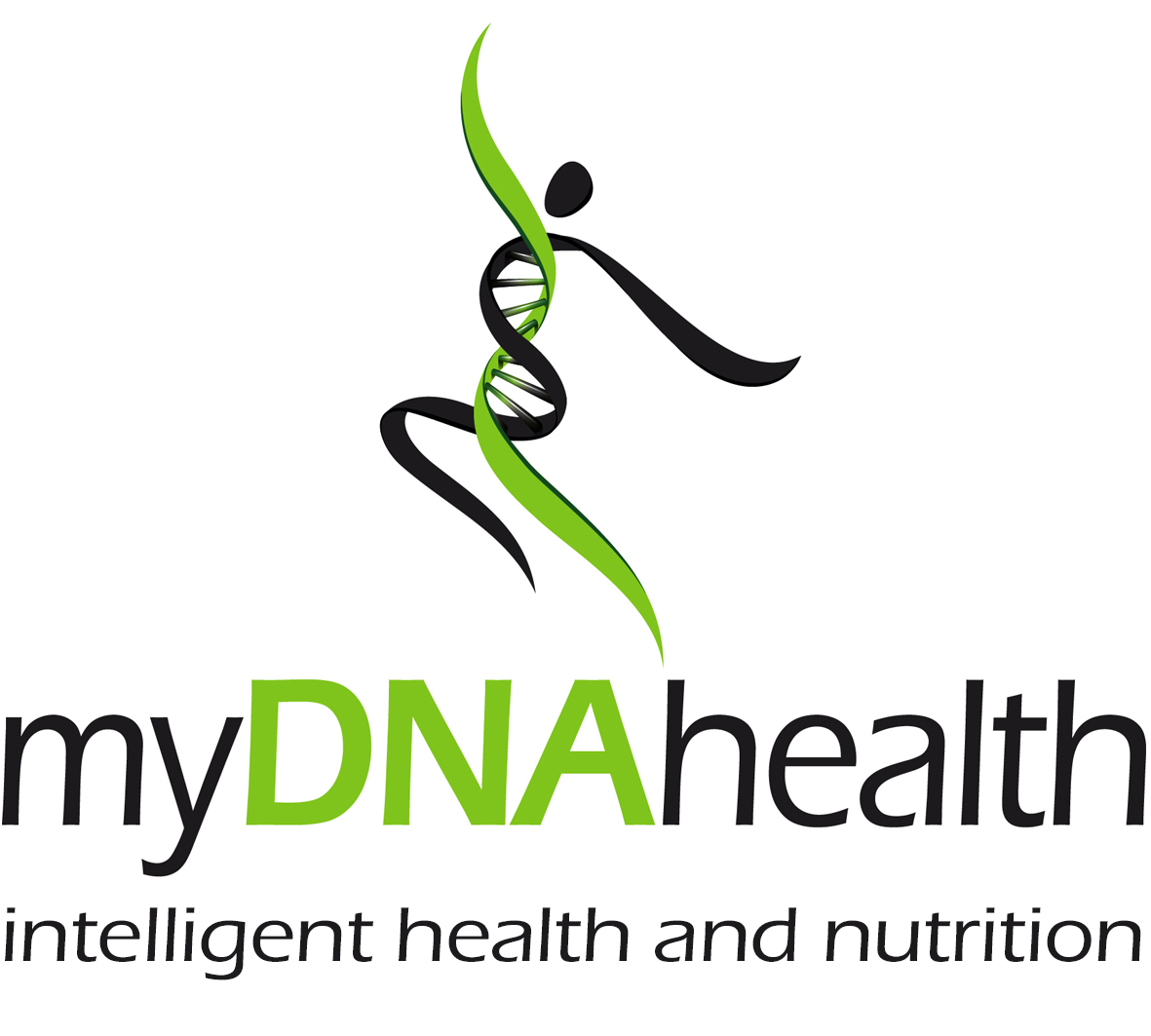 myDNAhealth - The Nutritional Genomics Interpretation Programme
Nutritional Genomics Interpretation Programme (interactive online learning)
The programme comprises 4 modules:
Molecular Genetics Module - 2 hours CPD
Personalised Nutritional Genomics Module – 2 hours CPD
Carbohydrate Behaviours Module – 4 hours CPD
Lipid Metabolism Module – 4 hours CPD
Click here for a summary of the course aims
Who should take this course?
Practitioners should take this course if they are new to nutrigenomic tests or want to ensure they you are using this science correctly in their practice.
Modules
1. Molecular genomics
- Cell & Nucleus
- Inside the Nucleus
- DNA Packaging
I- inheritance
- The Human Genome
- Genetic Variation
2. Nutritional genomics
- Precision Nutrition
- Nutrigenetics
- The Epigenome
- Epigenetic Mechanisms
- Nutrigenomics
3. Carbohydrate & Lipid Behaviours
- Carbohydrates
- Lactose
- Appetite control
- Appetite regulation
- Blood sugar control
- Blood sugar balance SNPs
- Lipids
- Omega balance
- Saturated fat balance
- Cholesterol insights
- ApoE
- Clinical application
Tags: cpd
Find a Therapist
Search our NNA approved therapists database and find your nearest therapist.
Mentoring at the NNA
Our successful mentoring scheme, with monthly Skype calls helps recent graduates and final year nutritional therapy students to set up in practice, build up confidence and hone their clinical skills.