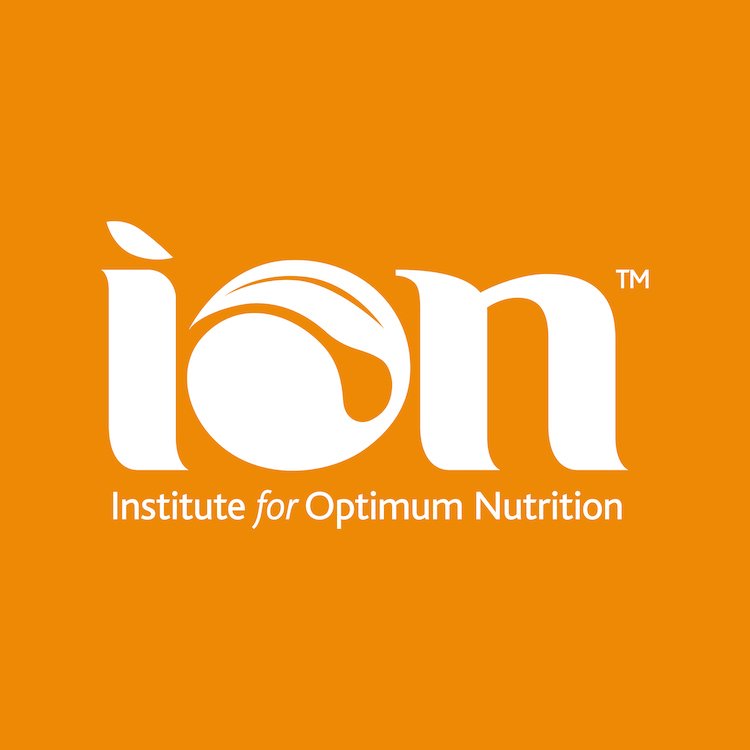 Institute for Optimum Nutrition On-demand Short Course - Optimising bone health through diet and lifestyle
Optimising bone health through diet and lifestyle with Lorraine Nicolle
Bone is a living, dynamic tissue, meaning that optimising bone health isn't solely about structure, but also about healthy bone metabolism.  With 50% of women and 20% of men over the age of 50 years expected to break a bone (NOS 2021), the importance of supporting good bone health throughout life should be high on every nutrition practitioner's agenda.
Practitioners are often unaware how to support bone metabolism in addition to bone structure and are unaware of the underlying drivers of unwanted bone loss, particularly chronic inflammation and the many different potential triggers for this. They are also surrounded by contradictory and mis-information about bone health, including for example the risks and benefits of calcium supplementation.
This course will use a personalised, systems-biology approach to identify ten key potential antecedents, triggers and mediators driving bone inflammation which can be used to support bone quantity and quality and thereby potentially prevent and manage osteopaenia and osteoporosis and delay the need for drug therapies. It will look at the mechanisms of action underpinning key dietary, lifestyle and nutritional supplement interventions and will highlight what is known about their actual impact from published human studies. Eight different dietary approaches to support bone health will be presented and you will have the chance to apply these to case study vignettes. You will also learn what laboratory tests to consider when assessing structural or metabolic bone health and will be presented with various nutraceutical options and their evidence.
Click here for more information and to register

Tags: cpd
Find a Therapist
Search our NNA approved therapists database and find your nearest therapist.
Mentoring at the NNA
Our successful mentoring scheme, with monthly Skype calls helps recent graduates and final year nutritional therapy students to set up in practice, build up confidence and hone their clinical skills.