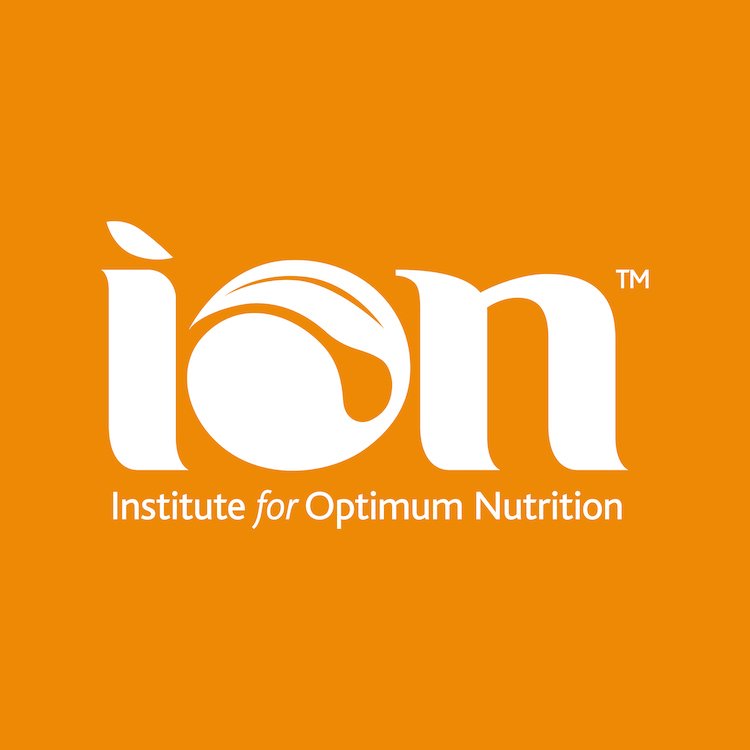 Institute for Optimum Nutrition On-demand Short Course - Nutrition support for older clients: Improving health, independence and happiness
Nutrition support for older clients with Christine Bailey and Dr Max Gowland
Keeping active, independent and healthy are essential pre-requisites for enjoying life in later years to the full. Despite this, malnutrition, sarcopenia and dehydration are far more common in our older population (defined as over 65) than recognised. All these factors can have implications for further physical and mental ageing. Between 10-20% of over 65s have at least mild cognitive impairment. This can significantly impact on independent living.
There are particular challenges when working with older clients. They may have multiple health issues and be on multiple medications. Some may also struggle with their appetite and even their ability to swallow food; some may have a decreased interest or ability to cook and finances may be tight. For those who receive assistance from support services, it can be hard to influence the food they are offered.
This course will:
Look at the many common aspects of ageing including malnutrition, skeletal changes, sarcopenia, dehydration and immune senescence and changes in gastro intestinal function
Consider which tests and questionnaires might be helpful in identifying the root cause of specific issues
Explain how to plan personalised nutrition and lifestyle interventions around sarcopenia and osteoporosis, post-surgery wound healing and general maintenance of hydration, electrolyte balance and renal function
Provide a wealth of ideas for improving oral nutrition including practical tips to improve food choices and eating patterns; how to support dysphagia and stimulate appetite and how to choose appropriate supplement forms and formulations
Discuss how best to involve family or support services and where to refer for specialist support
Click here for more information and to register

Tags: cpd
Find a Therapist
Search our NNA approved therapists database and find your nearest therapist.
Mentoring at the NNA
Our successful mentoring scheme, with monthly Skype calls helps recent graduates and final year nutritional therapy students to set up in practice, build up confidence and hone their clinical skills.