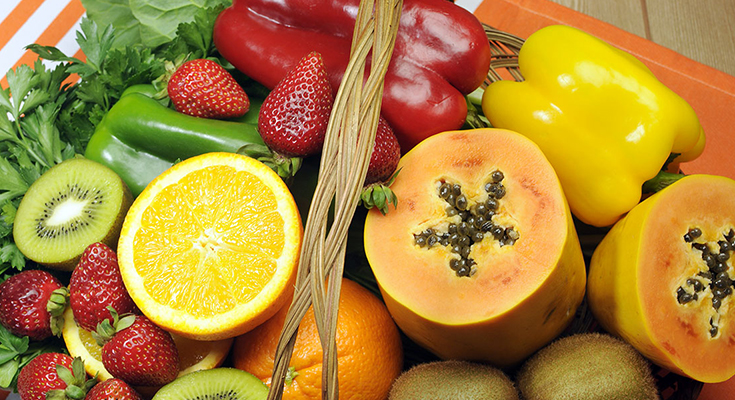 Clinical Education partnering The Institute for Functional Medicine - Applying Functional Medicine in Clinical Practice UK
Clinical Education, in partnership with The Institute for Functional Medicine, bring you the sixth Applying Functional Medicine in Clinical Practice™ UK 5 day Course in October 2020.
For the first time, Clinical Education is extending a 10% discount upon the Standard rate to eligible NNA members.
What is AFMCP™-UK?
Applying Functional Medicine in Clinical Practice (AFMCP™) synthesises the latest medical research with a model of care that integrates each patient's individual history, genetics, and lifestyle factors. AFMCP™ equips clinicians to design effective, personalised treatments for each patient.
In a case-based setting, a team of experienced Functional Medicine clinicians teach participants how to use IFM™ tools to improve outcomes for patients with chronic diseases.
What you will learn
Established and emerging diagnostics, therapeutics, and prevention strategies.
How to design nutritional and lifestyle interventions to improve patient compliance and outcomes.
How to integrate appropriate assessment tools to diagnose, treat, and assess patient outcomes from a functional medicine approach.
How to utilise innovative and practical assessment tools.
Methods to establish a mutually empowering partnership between clinician and patient.
The scientific basis for functional medicine principles and fundamental clinical imbalances.
How to apply key elements of the Functional Medicine Model in clinical practice.
To claim the NNA discount, select 'Standard Rate' at checkout and enter coupon code NNA20 when prompted. Alternatively, if you would prefer to spread the cost using a flexible payment plan, please call the team on 0333 2414 289 to set this up, quoting NNA20.
Click here for more information and to register

Tags: cpd
Find a Therapist
Search our NNA approved therapists database and find your nearest therapist.
Mentoring at the NNA
Our successful mentoring scheme, with monthly Skype calls helps recent graduates and final year nutritional therapy students to set up in practice, build up confidence and hone their clinical skills.