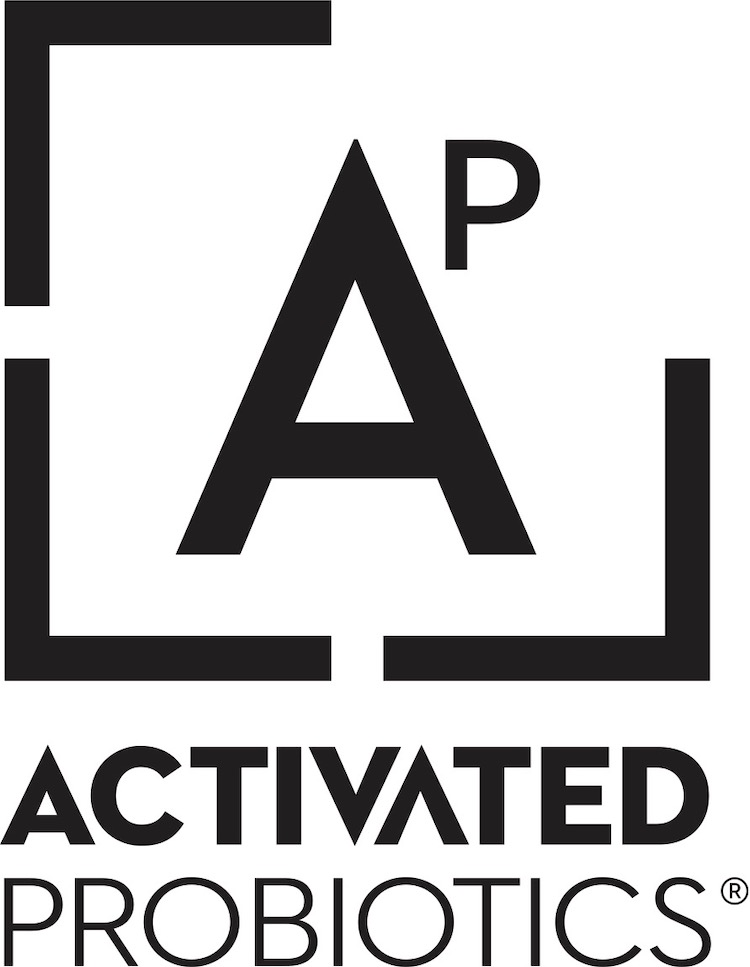 Activated Probiotics FREE webinars 2022
Targeting the gut microbiome for the management of acne vulgaris - 5th October 2022
We will investigate the role of inflammation that plays a vital role in acne and different conventional treatments. We explore different metabolites and how they can be influenced by specific bacteria strains, focusing on the use of specific strains of live bacteria for the therapeutic management of acne vulgaris.
Hosted by Yuwa Aghedo, Activated Probiotics' European Practitioner Consultant and Karen Harrison, Scientific and Education Support.
Female Focus: Gut Bone Axis - 19th October
We investigate bone physiology and the risk of bone loss. Introduce risk factors for osteoporosis, including immunity, inflammation and bone health and discuss new therapeutics targeting the gut-bone axis.
Tags: cpd
Find a Therapist
Search our NNA approved therapists database and find your nearest therapist.
Mentoring at the NNA
Our successful mentoring scheme, with monthly Skype calls helps recent graduates and final year nutritional therapy students to set up in practice, build up confidence and hone their clinical skills.